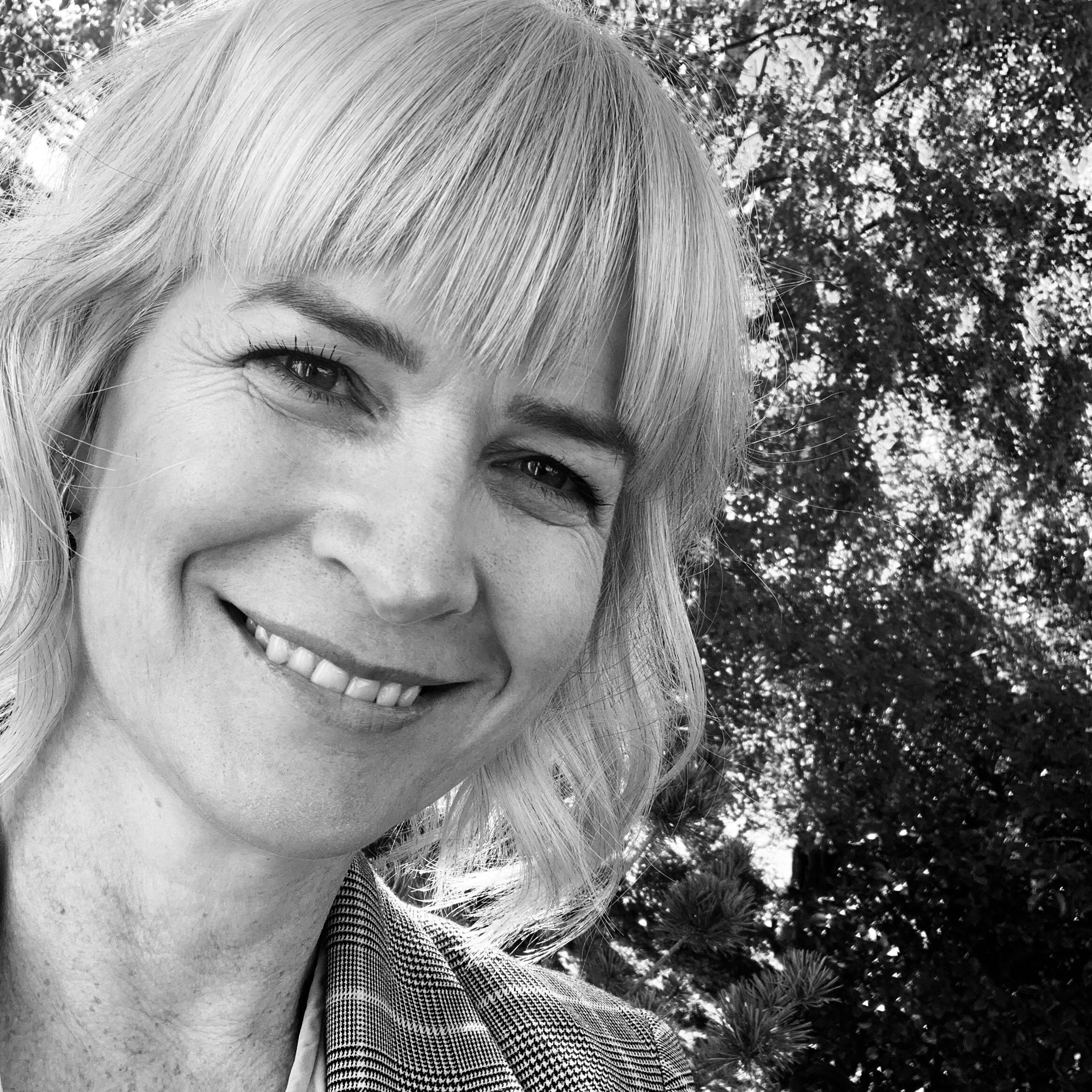 MyDiabetes is the brainchild that emerged over a decade of Sam Beattie working as a Diabetes Specialist.  Through listening to and working with people living with diabetes Sam heard there was a need for a different type of service.
Sam is a Nurse Practitioner and Credentialled Diabetes Educator who works closely within Tasmanian diabetes communities.
She is a certified insulin pump trainer, speaker, blogger and keen advocate for person-centred care.
I became a Registered Nurse because I wanted to work compassionately with people, to help people.  My inspiration to become a Diabetes Educator was a very personal one and came about when my four-year-old son was diagnosed with Type 1 Diabetes. Very soon after his sudden diagnosis, I decided I wanted to learn more to help him, so I trained to be a diabetes educator...
In the past decade that inspiration to help my son has broadened to lead me to work with people who live with diabetes and their families, friends and communities.
Diabetes is never managed in isolation. Not for the person living with diabetes and certainly not for those who are part of the care team.
Sam works with the whole diabetes care team. She collaborates with Endocrinologists, GPs, Dieticians, Exercise Physiologists and Natural or Alternative Therapists.
If you have an existing team, Sam will also communicate and collaborate with them.